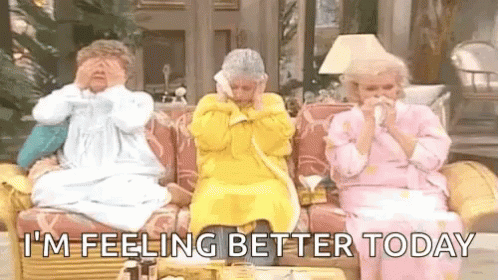 Hey everyone!!!
I just wanted to say sorry for going MIA this past week.
I was sick all week and just now feeling better.
I'm going to hopefully get results and voting caught up today and maybe into tomorrow.
I'll be posting a new quick battle very soon.
I might even try to post a new small battle today or tomorrow.
Again I'm sorry. :(( I missed being here. :)
♥ your mod,
Rebecca