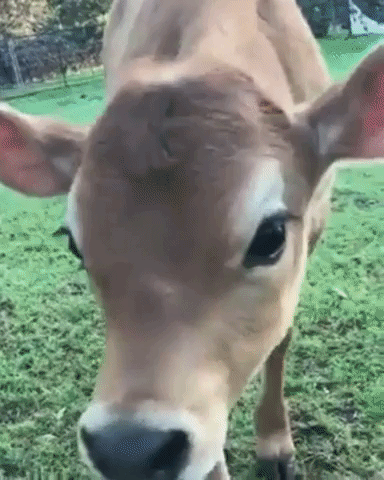 Hello!
Sorry I've been a little MIA this week. My dad had surgery and this week was a little more busy then I thought it would have been.
I hope to catch up on posting results and reminders very soon!
I'm also going to extend
Small Battle : 42
a little bit. It will now close on
Saturday, March 20th @ 11:59pm EDT.
Please don't forget about the current
Quick Battle : 89
. I think we just a have like 4 icons for that right now. The theme is
SPRING
.
I hope you all are having a great week!!
♥♥♥
Rebecca