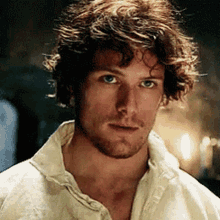 Calling all period drama fans!!
So for the up coming March Big Battle we are going to do a little something different.
We are going to honor and icon our favorite period drama men.
So in the comments drop your favorite guy's name down. :)
Depending on how many characters we get, I'll decide on how many icons we will be making.
We might do something wild and do 20 icons. :DD