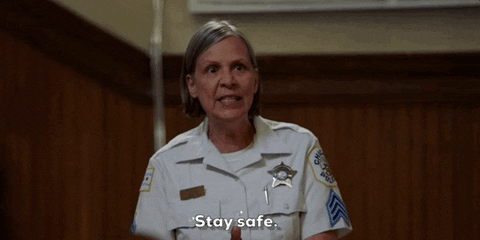 Hello to all my lovely members!!
With everything that is going on with cornavirus, just hope all of you are okay!
Things are crazy! I haven't seen anything like it. Our schools are shut down in PA and businesses.
I miss my routine and I miss my band kids. I just hope they are safe.
How is everything where you are?
Please let me know.
Please be safe and healthy!! ♥
♥,
your mod
Rebecca